Search Engine Optimization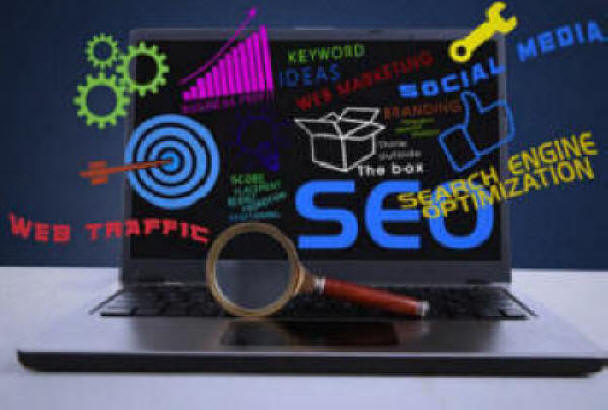 Use social networking to your advantage by listing your site on Twitter, Facebook, Instagram, Pinterest, Google Plus, or other popular networks to drive people to your website. This is one of the best ways to drive audiences to your online business.
If you want to figure out how to get website traffic from social media, the first step is to start posting frequently on your profile. You need to inform your audience that you have an active online presence. They need to see that you post often and that you post "relevant information".
Drive Traffic to Your Website or Link:

*Price: $289.00
Whiteboard Animation Videos...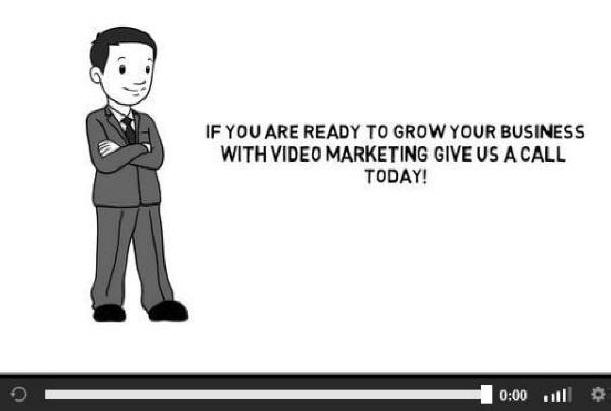 As a Seller, are you concerned about bringing in new customers to your business?

Would you like to improve the chances of having your website visitors take action on your products/services offers?

Whiteboard Animated Videos

1) Too expensive
2) Too complicated
3) Too time-consuming
4) You just don't need it

These misconceptions are probably hurting your business and you don't even realize it.

Did you know that the average time a visitor spends on a website is higher when the website has a video on it?

If you are looking for ways to:

1) Connect with more people in the local community
2) Convert more leads into dental patients
3) Keep your existing dental patients coming back

Video Marketing could be the missing link your business needs!

These "doodle-style", animated videos are a great way to promote your business. You've probably seen these videos popping up everywhere online; that's because they are proven to get messages across by keeping viewers glued until the end!

For more information about how video marketing can expand your business and help you gain the competitive advantage you´re looking for...
Don't hesitate to contact us right away! Check out some videos here.
This Package Includes:
*Whiteboard Animation Video
*Voice-Over Recording
*Background Music
*Logo Integration
*100 Words

*Price: $269.00
Niche Websites...